Lime Charcoal 4KG bag
£18.00 inc. VAT
Lime Charcoal, not to be confused with the tropical fruit tree of the same name.
British Lime trees have their heart shaped leaves deeply stitched into folk law. Long believed to be associated with fertility, liberty and truth. These trees support a huge selection of species and drive biodiversity in woodlands.
This charcoal has a sweet and light flavour and even though it's fairly light it's still easy to control, and best of all you can look forward a bulging bag.
In stock
Description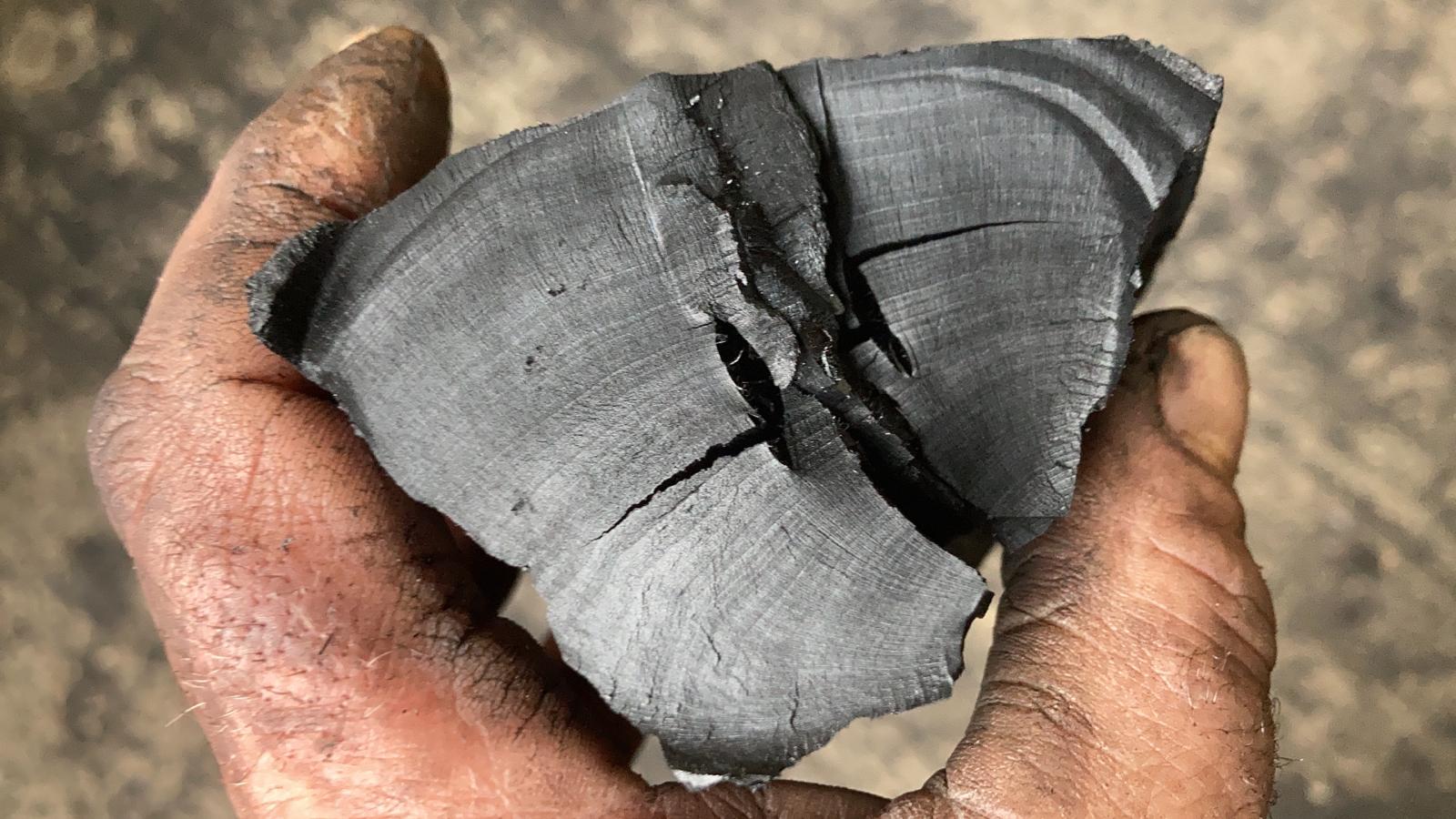 Additional information
| | |
| --- | --- |
| Weight | 6.5 kg |
| Dimensions | 30 × 20 × 40 cm |
Only logged in customers who have purchased this product may leave a review.