Field Maple Charcoal 4KG bag
£17.50 inc. VAT
Cornbury Field Maple Charcoal -Acer campestre
Matt's favourite woodland tree, a tree that can live up to 350 years and is found in most British woodlands. The most dense variety of the maple trees in the UK, noticeably more so than sycamore. Field maple is often known for its leaves to be used as a remedy for protecting the liver. we can only hope it can help against the whisky evenings!
Field Maple charcoal lumps open up similar to Oak and the lump size is small to medium due to the fractures.
Field Maple charcoal burns fantastically hot is great for steaks and fast fish grills.
Out of stock
Description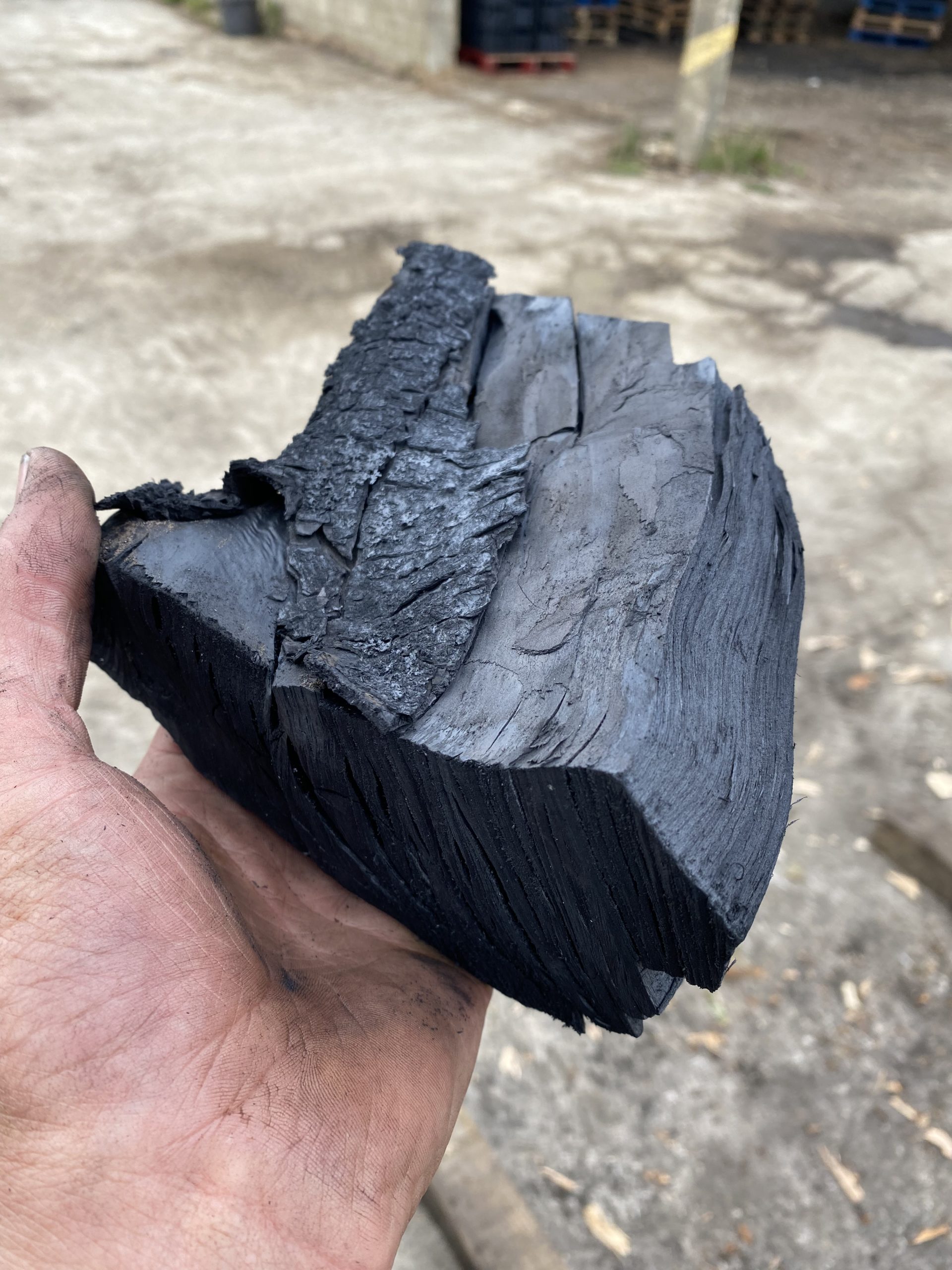 Additional information
| | |
| --- | --- |
| Weight | 6 kg |
| Dimensions | 30 × 20 × 40 cm |
Only logged in customers who have purchased this product may leave a review.