FULL KIT SPANKER! 4 x Ash charcoal T shirt offer (Black)
£65.99 inc. VAT
As a reward for stocking up your charcoal reserves, Matt and Chris would like to reward you with an exclusive piece of Whittle and Flame merchandise as a reduced cost.
Yes, you are very lucky people
4 x bags of Cornbury ash and any Whittle and Flame T shirt. Save £10.
Please be aware our organic shirt sizes are generally a small fit.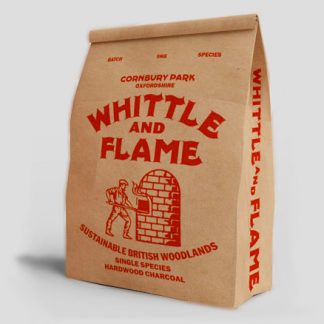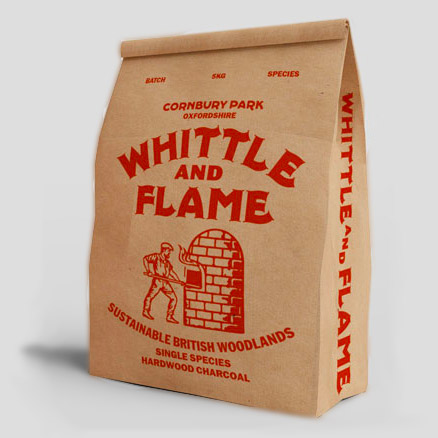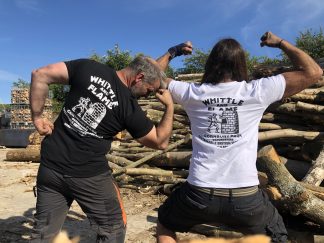 Out of stock
Only logged in customers who have purchased this product may leave a review.