London Plane Charcoal 4KG bag
£17.90 inc. VAT
London Plane
The most common tree in London due in large part to it's willingness to put up with awful air quality and having it's roots compacted by traffic and footfall. These country cousins, on the other hand, have been thriving in the balmy environment of the Wychwood forest.
Like all the maples this is a beautiful charcoal to cook with. A less dense charcoal perfect for shorter cooks as a good sized coal bed will use only a fraction of your bag.
Out of stock
Description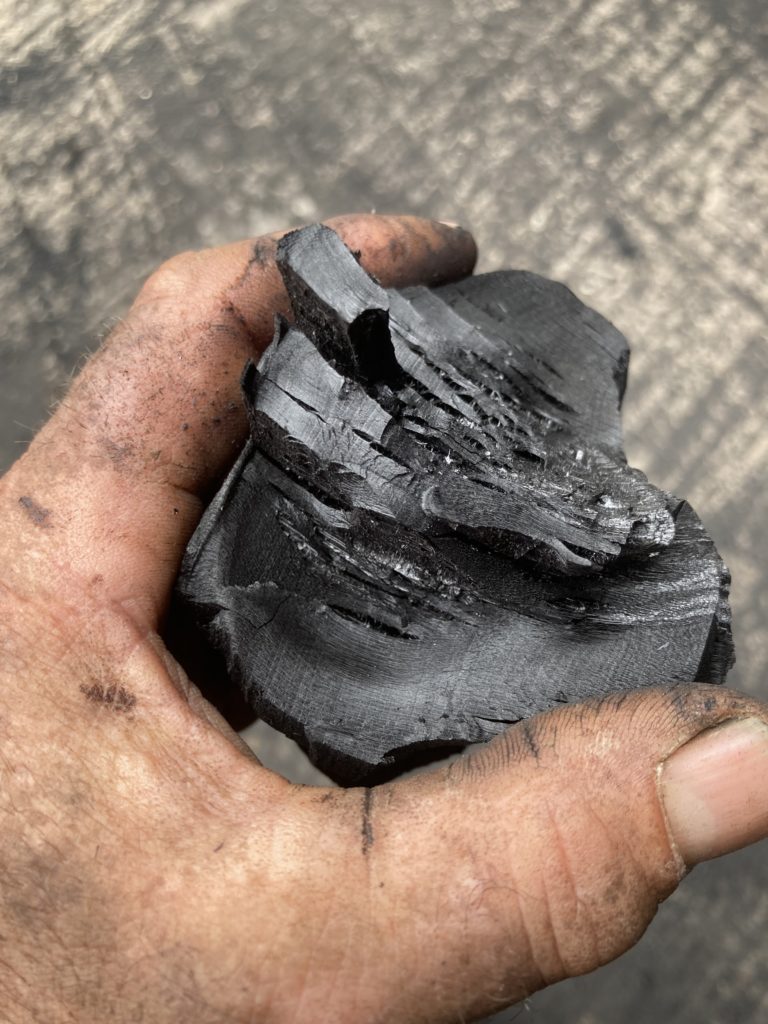 Additional information
| | |
| --- | --- |
| Weight | 6 kg |
| Dimensions | 30 × 20 × 40 cm |
Only logged in customers who have purchased this product may leave a review.