Maldon Salt, marsh land sea salt tub
£7.00 inc. VAT
Flavour of the wood with flavour of the marsh
The most amazing and beautiful salt that we have used along with our charred foods for years and years.
Carefully extracted from pure sea water that has been taking on all the flavour of the Maldon marsh lands.
A perfect addition to your charcoal order.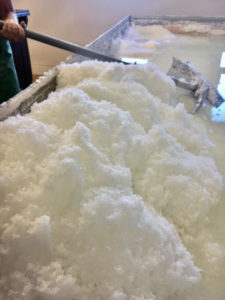 Out of stock
Only logged in customers who have purchased this product may leave a review.