The Chop Box by Ox Grills
£390.00 – £440.00 inc. VAT
A super efficient portable grill that can BBQ way more than it looks.
With The Chop Box you can easily grill a solid amount of food for the family
or friends, grilling anything from a couple of aubergines to a 1.5kg bone in
rib. It is so efficient you can even boil a large pot of cold water with a small
amount of quality charcoal, in minutes.
–
The chop box can easily fit in one grilling session any one of these combos
4 steaks/1 x spatchcock chicken/1 whole lobster/8 sausages/4 x rib eye
steaks/2 x 1.5kg bone in sirloin/4 x aubergines/8 x portions halloumi
–
**Why not add the Cheese Grill and/or a fire tray? These will allow you to
grill cheese on toast, toast on cheese, melt cheese on burgers, bake mini
pizzas, flat breads and many more smokey wonders**
–
Made from 316 stainless steel at the OX Grill workshop, this grill will last for hundreds of years, even
when left out in the rain.
–
The Chop box has an intense direct heat to cook on in the middle with a
more gentle zone round the outer edge. The stainless steel door has a very
versatile vent that you can control the airflow to your coals, maintaining a
slow heat and letting loose with an intense inferno.
–
Hand built in Great Britain and made from the highest quality
stainless steel.
Great as an addition to a ceramic or large grill as you can keep pots
boiling and sauces bubbling
Comes with carry handle for ease of movement
–
Important information
Only use good quality British charcoal and briquettes
Do no use this grill inside as charcoal releases carbon monoxide
This grill will become hot. Do not use on top of combustible surfaces and use
protective gloves to handle while hot
Description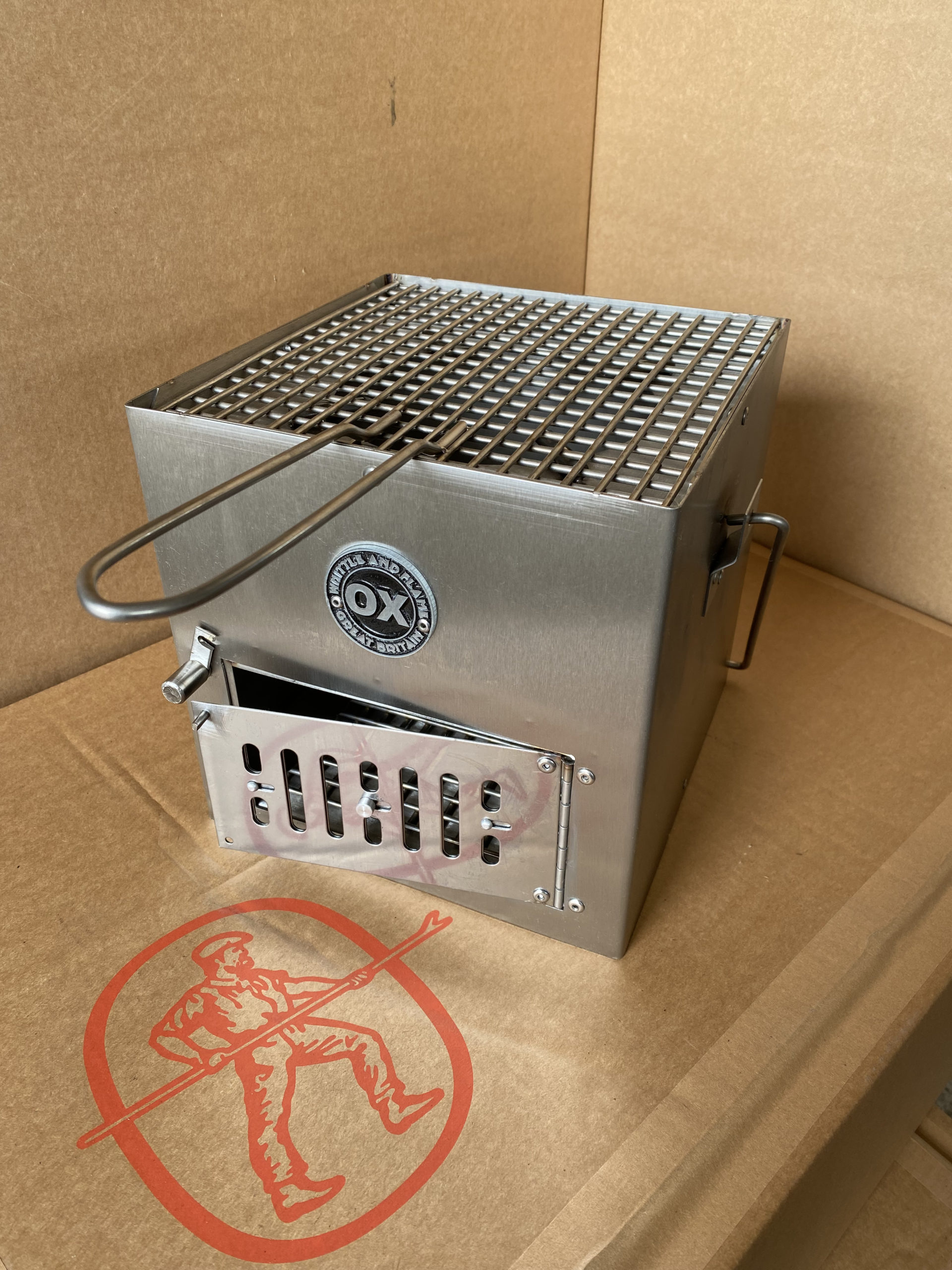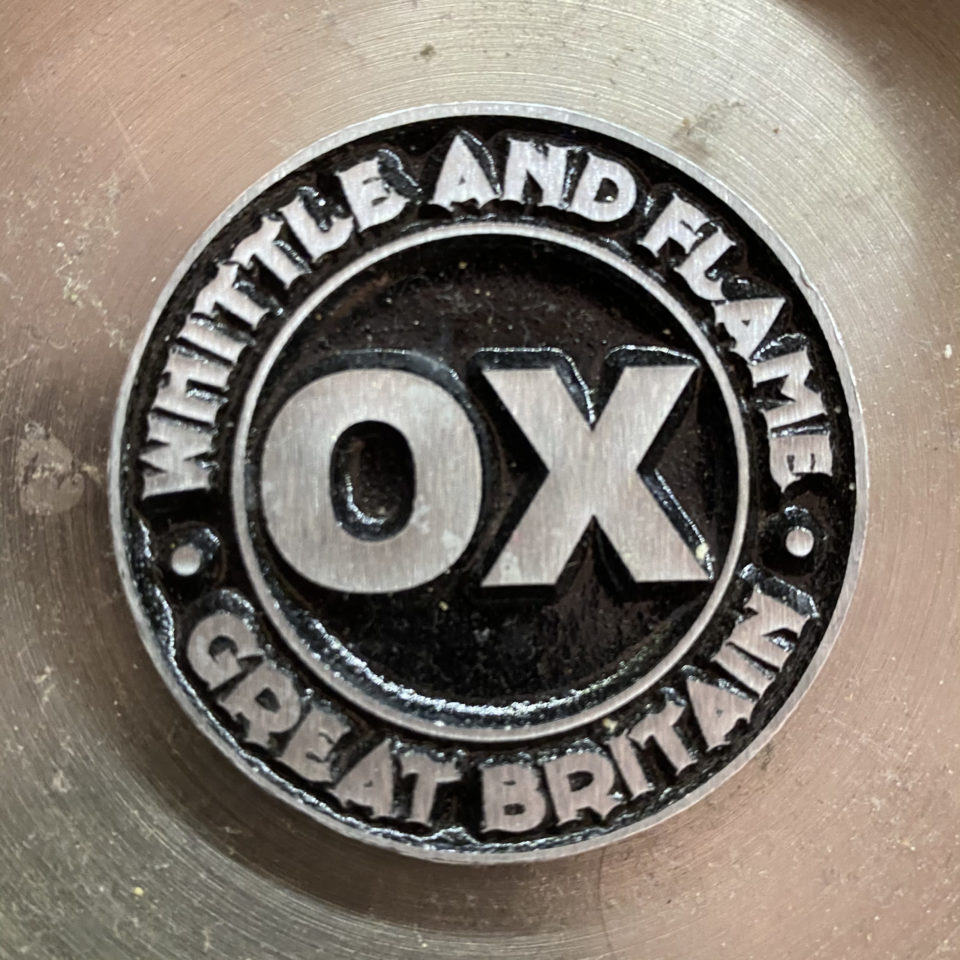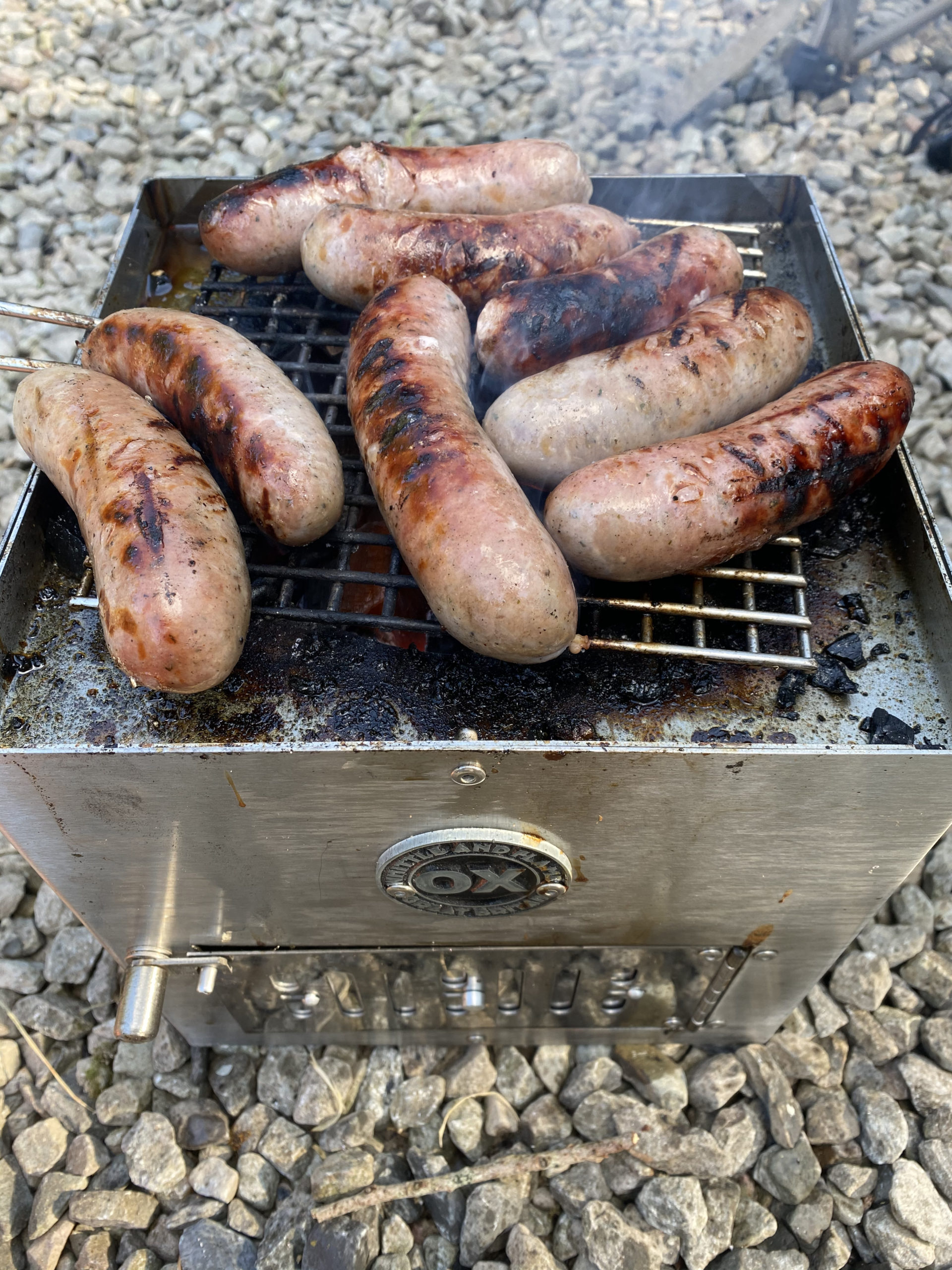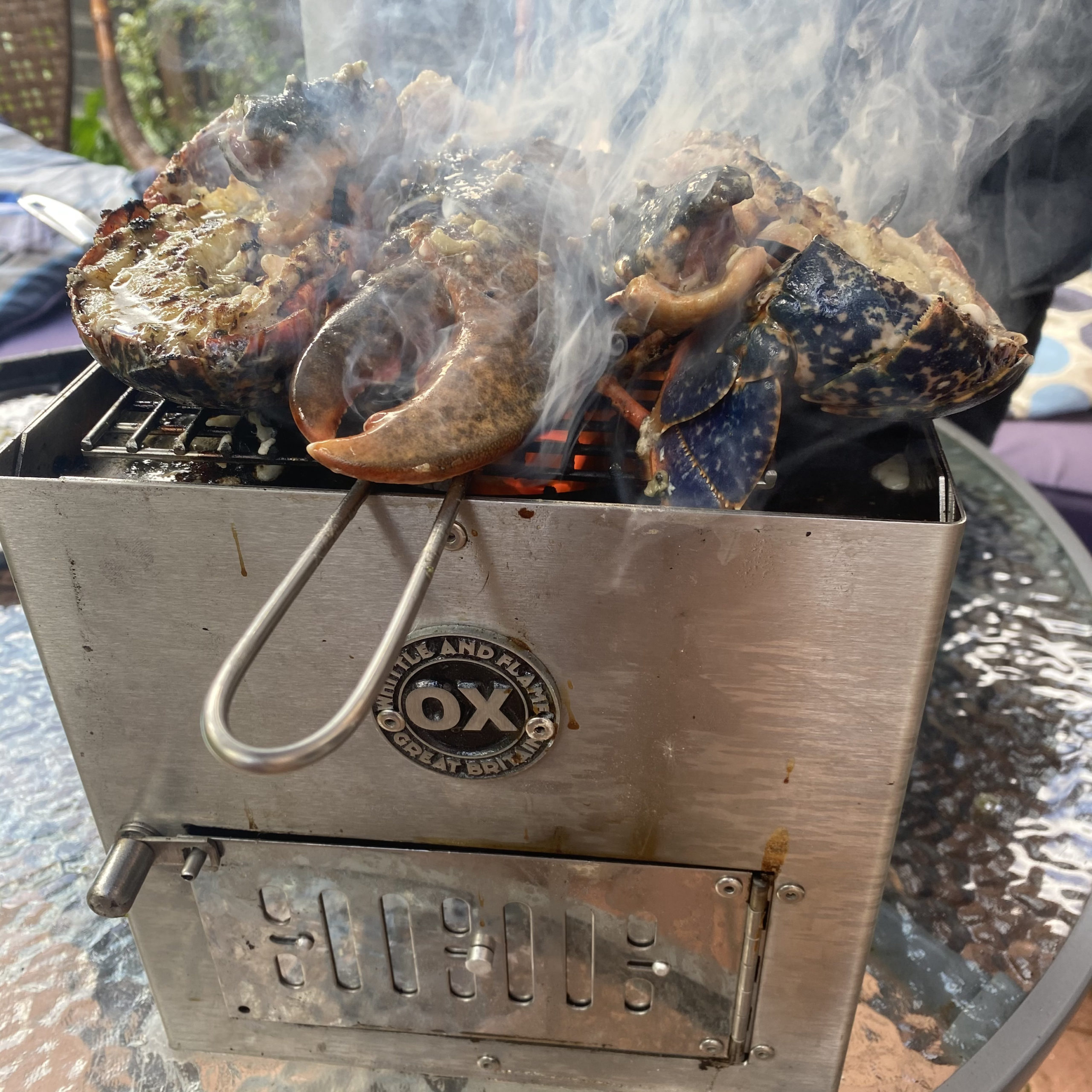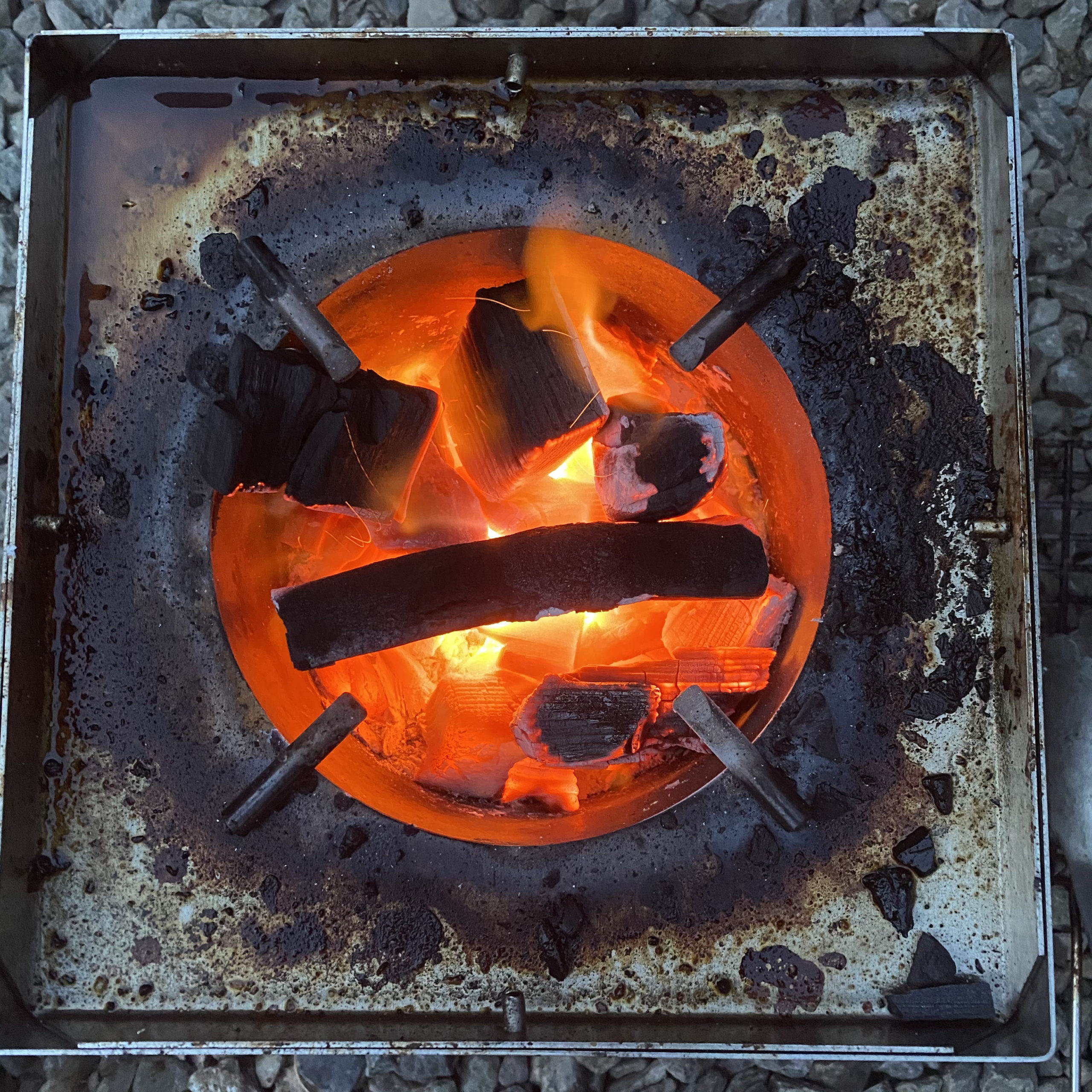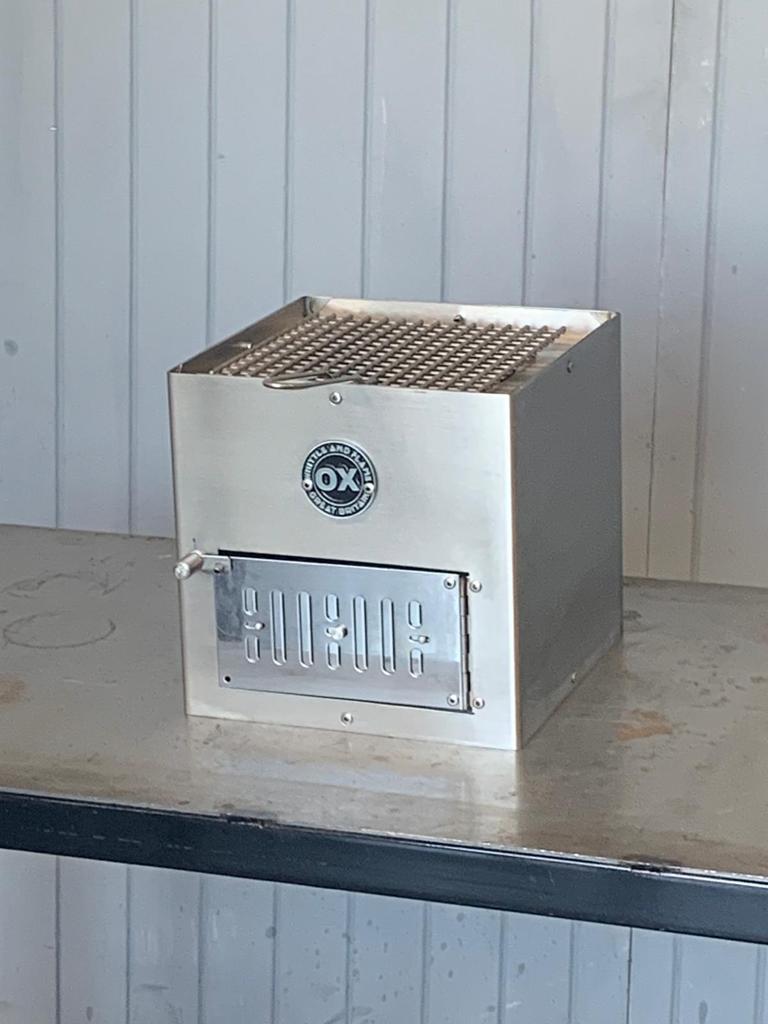 Additional information
| | |
| --- | --- |
| Weight | 20 kg |
| With Fire Tray or Cheese Grill? | Chop box only £390, With Cheese Grill £420, With Fire Tray £420, With Cheese and Fire Tray £440 |
Only logged in customers who have purchased this product may leave a review.