---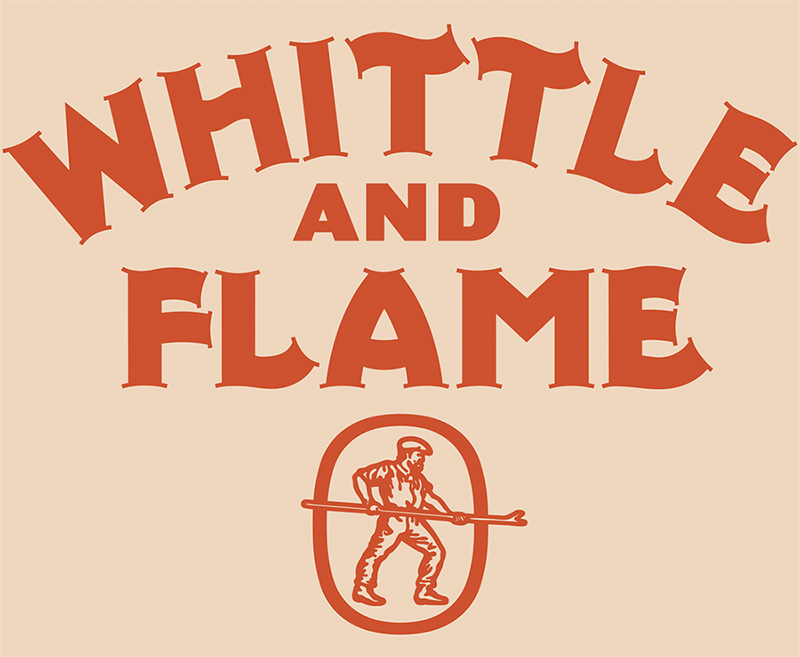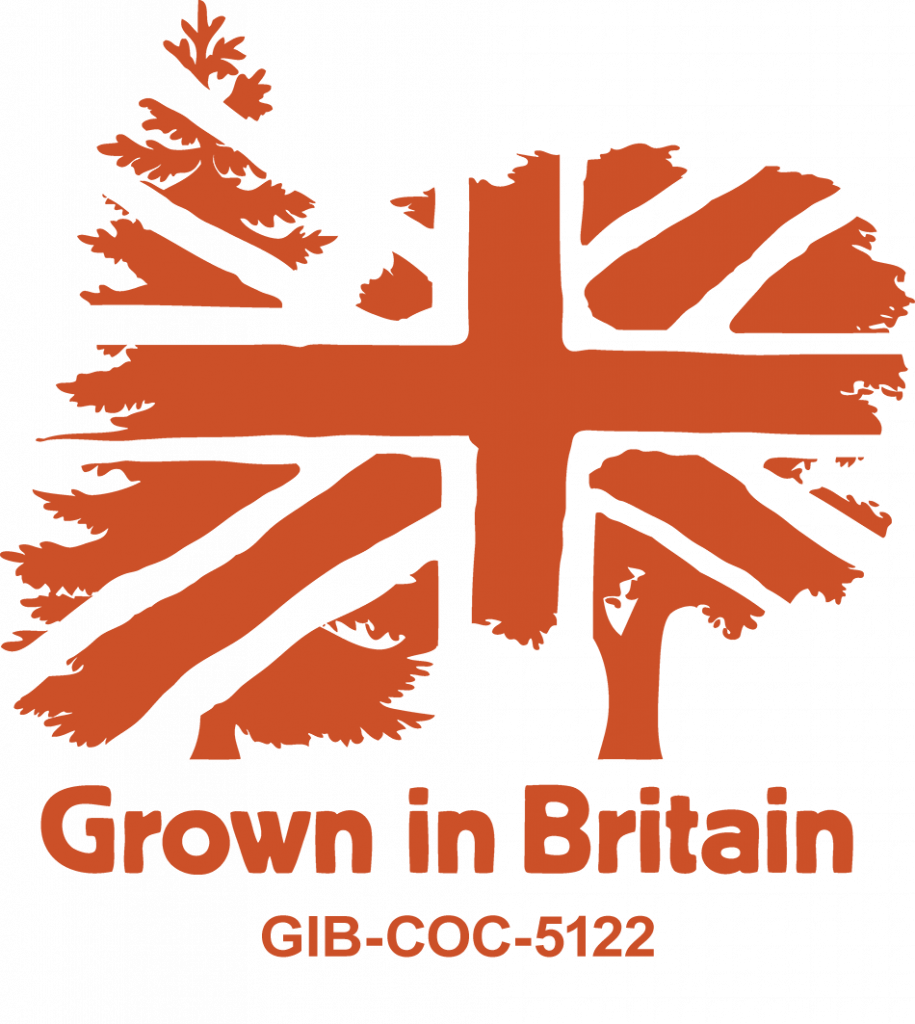 We are bringing you the flavour of the forest using our unique process, making charcoal that is distilled, not burnt.

Our mission is to bring the highest quality charcoal to you whilst wearing our hearts on our leaves with sustainability in everything we do.

Our excitement over unlocking the solar powered carbon cycles of the forest has been the motivation in building our passionate new charcoal company.
---
ABOUT WHITTLE AND FLAME CHARCOAL
Whittle and Flame Charcoal is made from a variety of wood, grown nearby in British forests. We make charcoal from Ash, Beech, Oak, Birch, Sycamore and even a little experiment with Beef Bones. We also make Biochar, which is smaller pieces of charcoal for sprinkling all over your soil beds to improve the plants and vegetables you're growing.
Whittle & Flame Charcoal is made using a very unique process where we distil the wood rather than burn it. That might sound baffling, but let us tell you that it results in is an exceptional quality charcoal that maintains the distinct flavour of the original tree and delivers unique flavours directly to your food.
Sustainability is at the heart of what we do and we are very big on sustainable and responsible woodland management. We work with the harmony of the forest to protect the wildlife and ecosystems that dwell there.
---
CHARCOAL DELIVERY
We are able to fit up to 4 bags of charcoal, one pack of Flamers natural firelighters and a Whittle & Flame T-Shirt into our minimum delivery charge. This isn't a ruse to try and trick you into buying more charcoal, but it is a tip to save you money if you think you might get through more than 1 bag of 4KG charcoal this year. We deliver all over the UK direct to your grill. Well, front door.
---
---
OUR CHARCOAL FRIENDS
These friends of Whittle and Flame have and still provide a massive help to us along with great services themselves! Check them out.