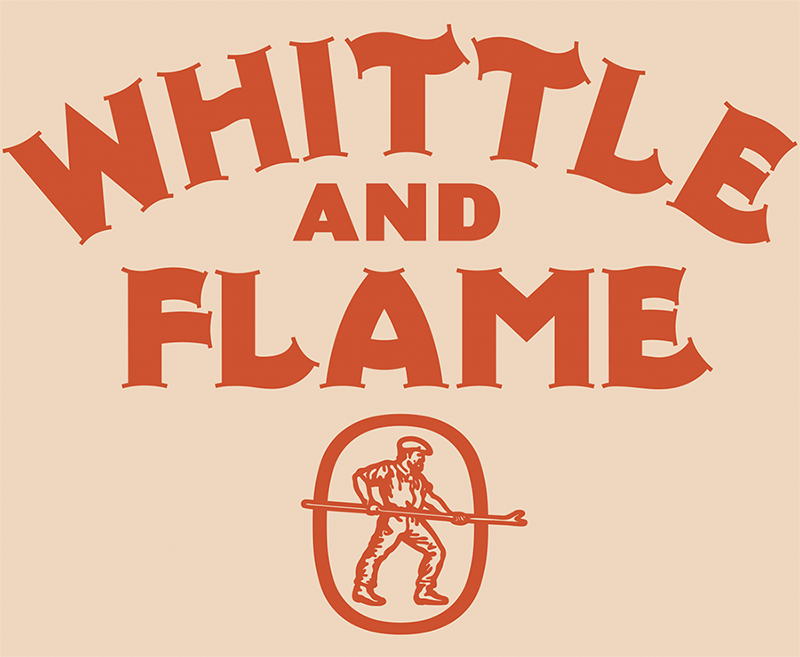 We are bringing you the flavour of the forest using our unique process, making charcoal that is distilled, not burnt.
Our mission is to bring the highest quality charcoal to you whilst wearing our hearts on our leaves with sustainability in everything we do.
Our excitement over unlocking the solar powered carbon cycles of the forest has been the motivation in building our passionate new charcoal company.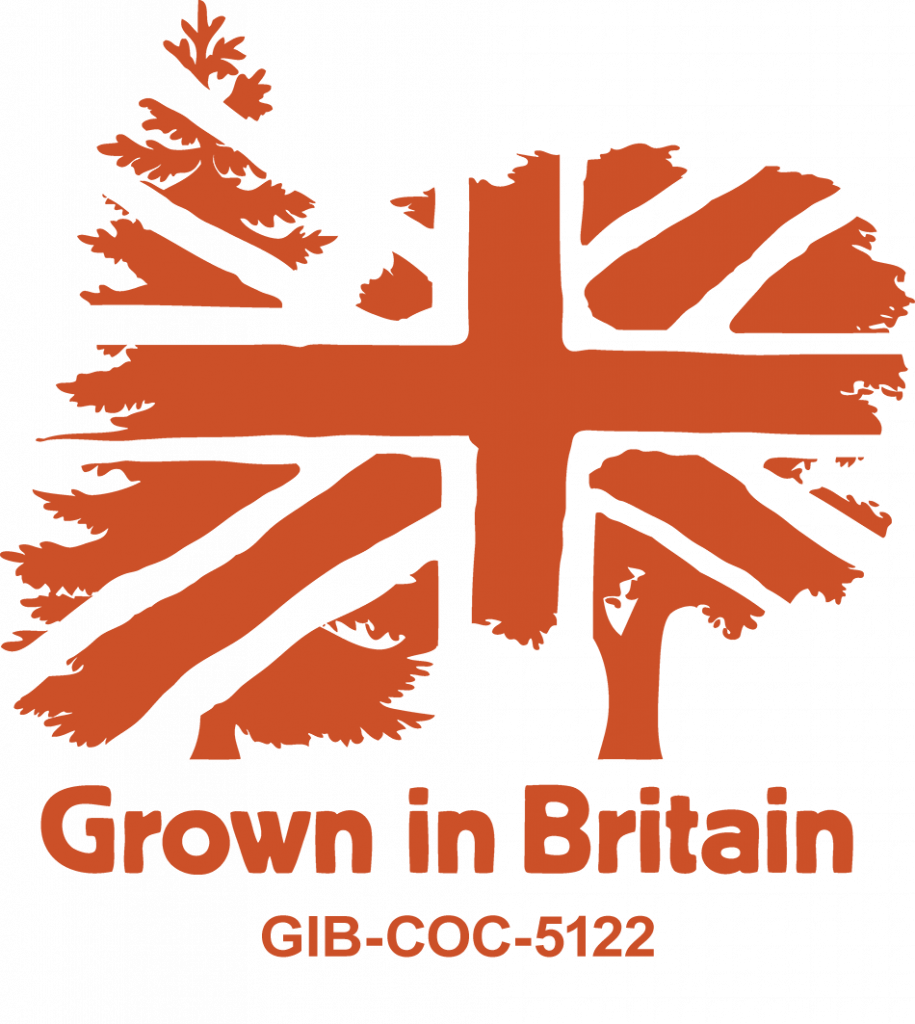 OUR CHARCOAL FRIENDS
These guys have and still provide a massive help to us along with great services themselves! Check them out.
Minimum postage rate covers up to four bags of coal, one pack of flamers and a t-shirt.